Mairenui has been offering accommodation since 1987, starting with only the one inhouse room. Finding ourselves overcapitalised with additional houses, we progressively added the two self-contained properties, and can now accommodate up to 24 guests (party configuration dependent!).
Sue and David were involved in the formation of the rural tourism sector, chairing both Rangitikei Tourism, and NZ Association of Farm & Home Hosts, as well as advising Norway's rural tourism industry. Sue was awarded a Churchill Fellowship to study rural tourism in Europe.
Mairenui is also home to Destiny Sporthorses, with Matt & Leonie breeding horses for the eventing and hunting markets since 2004.
We are located on the Manawatu Scenic Route, in the hill country of the Northern Manawatu. Appproaches are from either State Highway 1 at Mangaweka (Google maps), or from the Feilding direction (Google maps).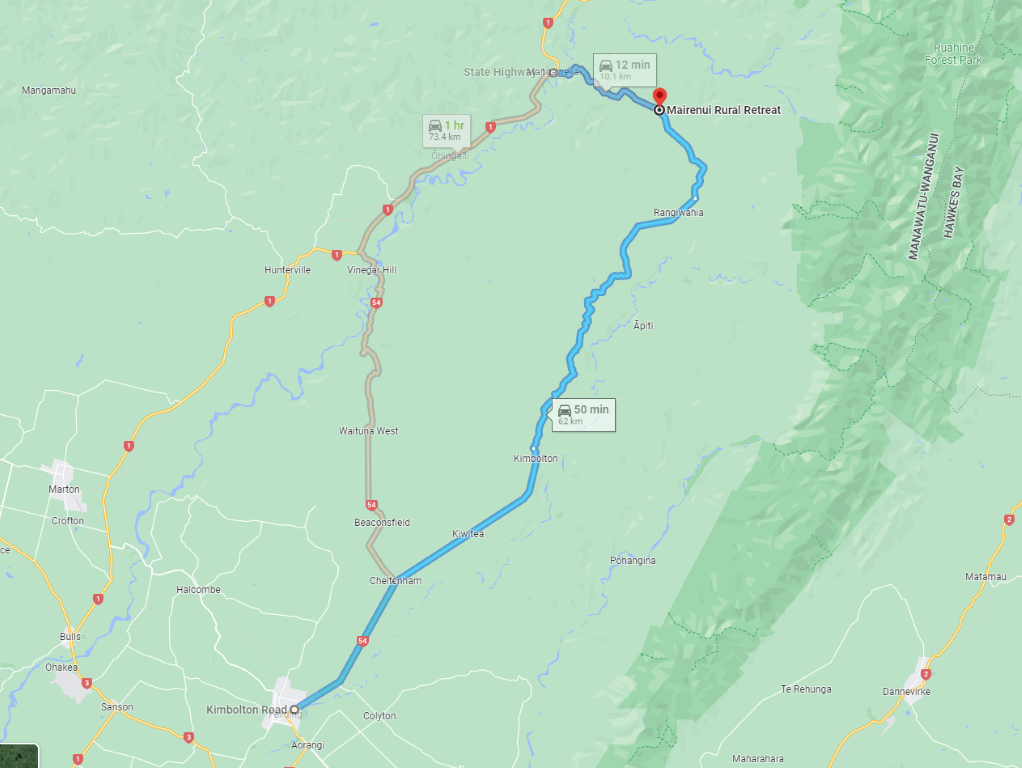 Directions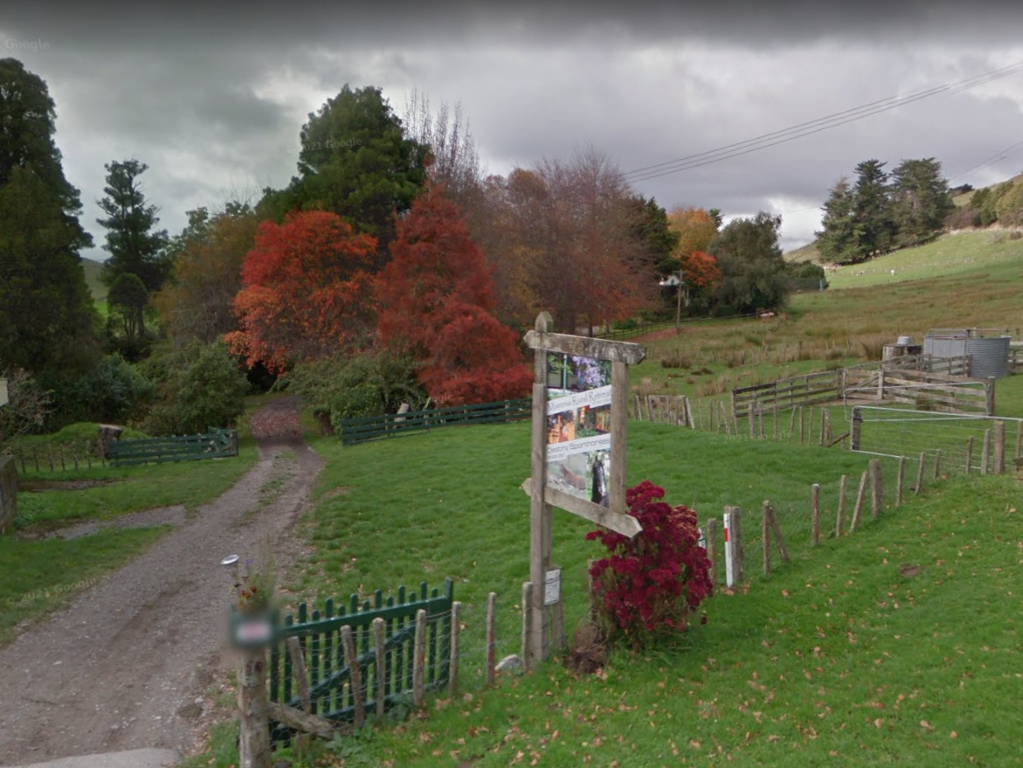 Roadside entry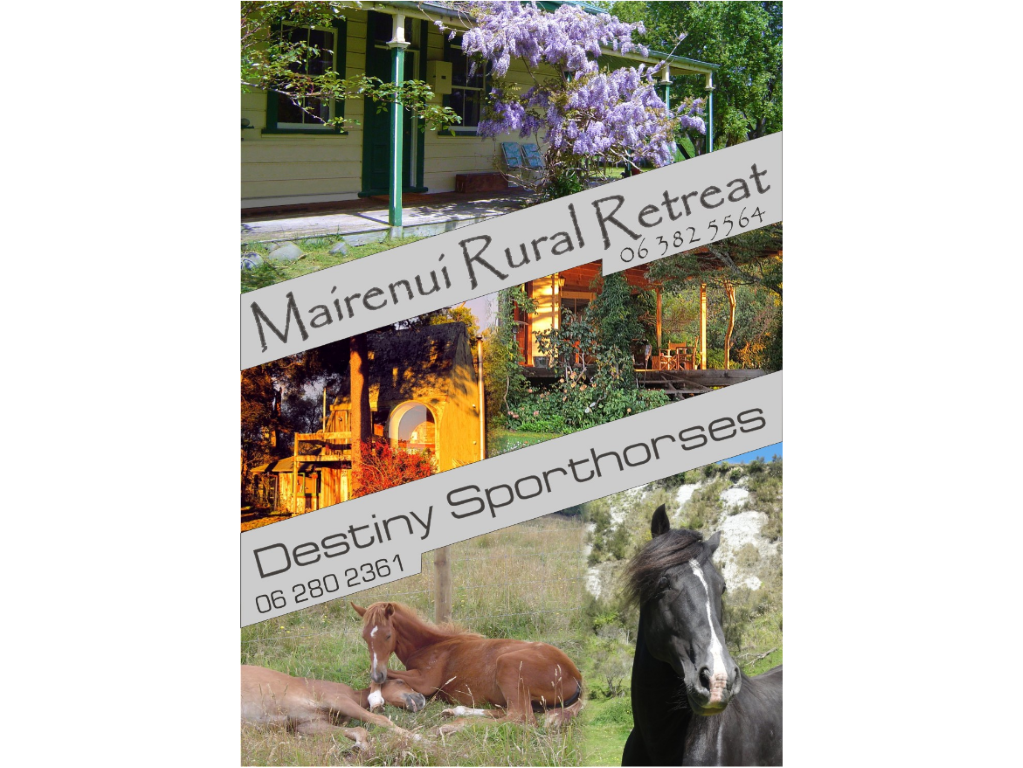 Roadside signage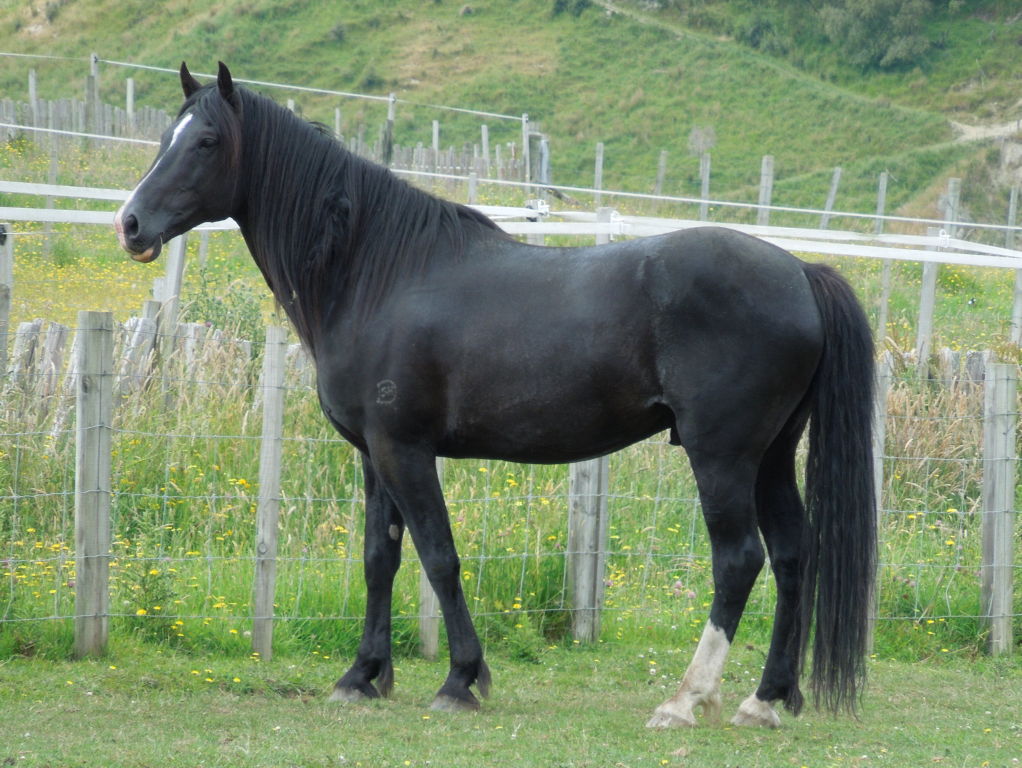 "Sunday's Destiny"
Feeding the pet sheep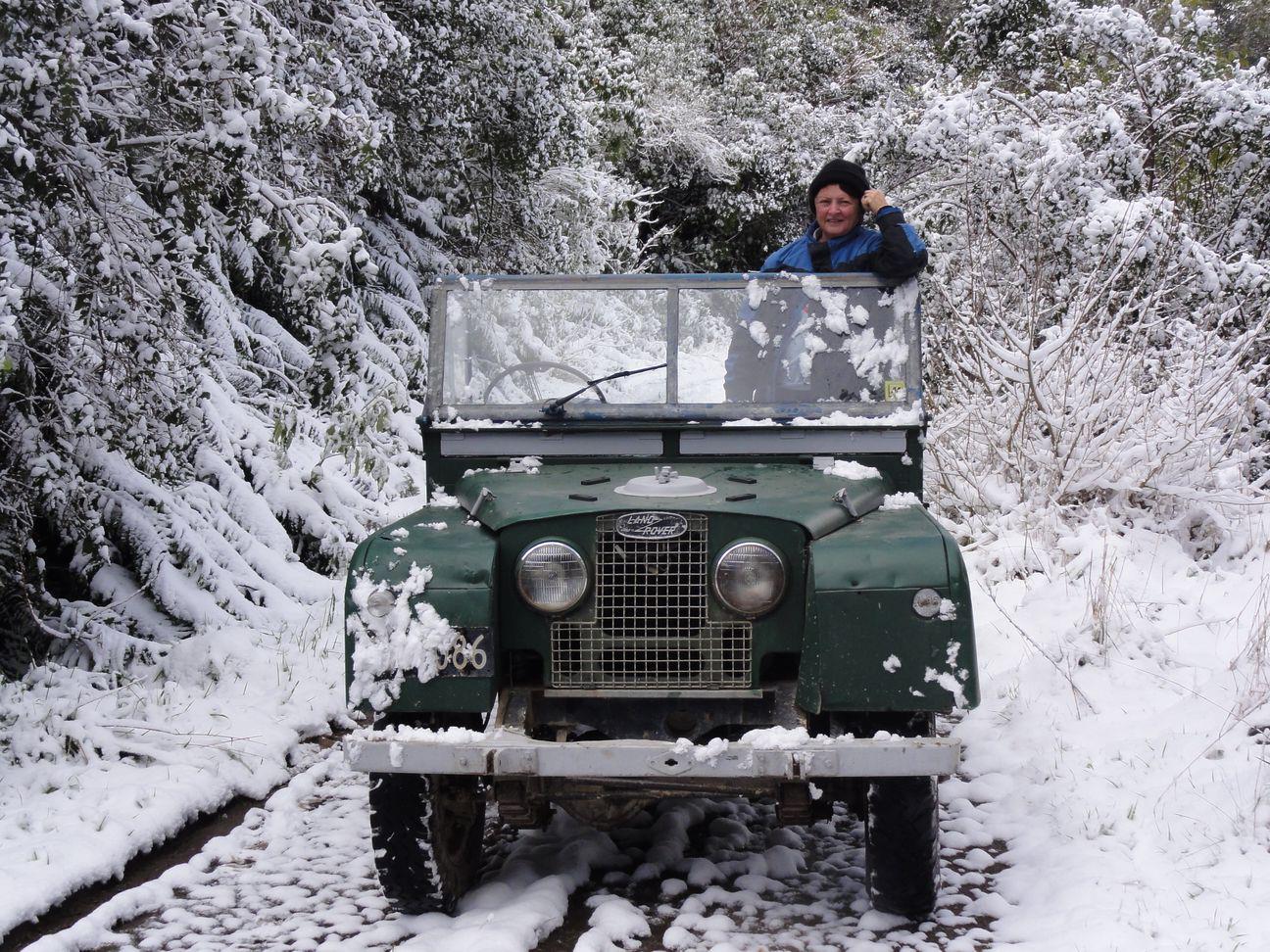 A rare heavy snowfall
Building the breakfast patio
❮
❯